Two panels set up by the central government to review the economy have advised not to extend the lockdown after May 31.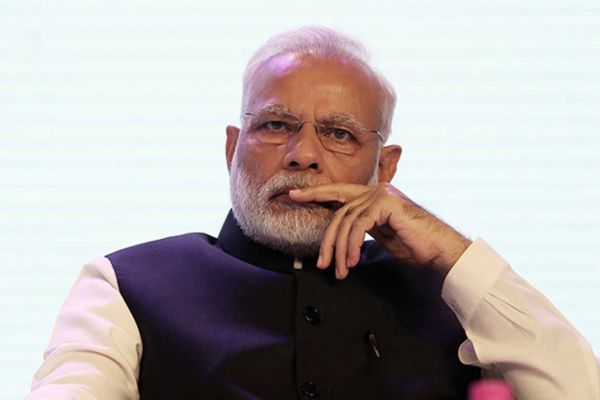 "Now is the time to accelerate the economy," the panel said in a report submitted to the government. The panel advised the government to maintain strict rules in the containment zone but to open areas where corona cases are rare.
However, the panel has advised to close religious places, schools, colleges and theaters. The government formed the panel in March, according to a report in an English newspaper. Who were asked to give remedies and suggestions. The panel consists of 11 groups.
There is no need for a nationwide lockdown anymore
A member of one of the groups said there was no need for a nationwide lockdown. Where the case is high, the containment zone should be maintained. Now that India has implemented an early lockdown compared to the West, the situation has been brought under control and now is the time to boost the economy.
CK Mishra and Dr. VK Pole led two panels of the Covid Task Force. Both panels submitted a report on how to get out of Lockdown 4.0. According to a report, the suggestions said that the lockdown could be removed but it was appropriate to keep places like school-colleges-malls-religious places still closed.
There are no proposals for international flights
However, no proposal has been made for international flights so far. Except in the districts where the highest incidence of corona virus has been reported, it is still suggested to maintain strict control. However, these are still suggestions from the panels and the final decision will be taken by the Home Ministry and the Health Ministry. The Home Ministry had in March constituted 11 panels tasked with preparing a report on the lockdown.
Long meeting with Amit Shah about Lockdown 5
budget 80c limit
Prime Minister Narendra Modi held a lengthy meeting with Home Minister Amit Shah on Friday to discuss Lockdown 5. The meeting, held at the Prime Minister's residence, discussed post-May 31 strategy. Amit Shah spoke to all the chief ministers of the country on Thursday to know their views on the lockdown.
The first lockdown was imposed in the country on March 24 and about 70 days have passed since then and the lockdown continues in the country. However, many states have either extended the lockdown or recommended extending it further.